"Creative Living, Learning and Working!"

acknowledging QM Pankstrasse's guiding principle
+

Private Tenants 
our longest tenants and caretakers of Die Wiesenburg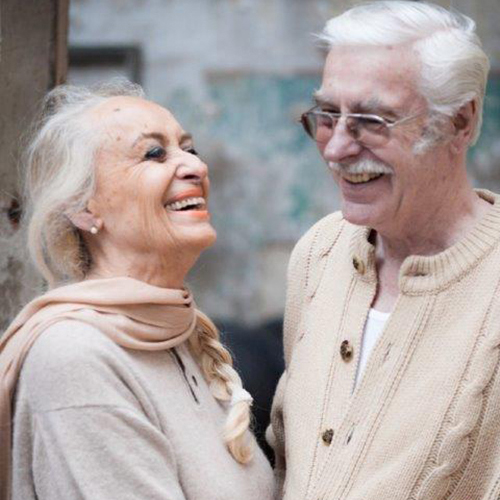 This couple and their sons, Joerg and Joachim, managed the 'Berlin Homeless Association' from 1960 until its closure in 2014, building up Die Wiesenburg and establishing it as a cultural and social meeting point for the district.
They have strong ties with the local primary school and support many of their activities.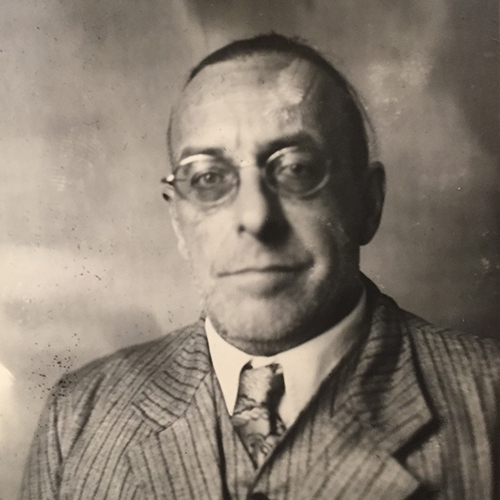 Joe grew up in Die Wiesenburg. He is a set medic for international film productions, actor, surfer and dubbing artist.
He was awarded the award for Best Actor, Berlin/Brandenburg Film Festival 2015
Jörg Dumkow was a member of administration team until October 2014 and is a long-term tenant in Die WIesenburg. He is a freelance photographer whose work can be seen on www.joerg-dumkow.de.

+

Commercial Tenants
our creative professionals
+

Association Members
our problem solvers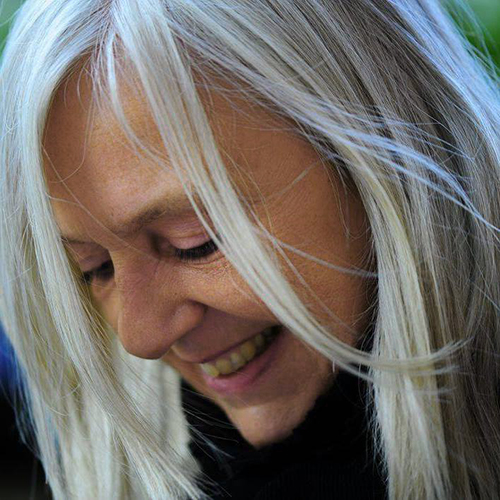 Heather Allen is a British sculptor who has been living and working in Germany since 1997.
Focussing currently on sculptural forms, her work has encompassed installation, video and photography, and has been seen extensively in Germany and internationally.
She has been involved in Die Wiesenburg e.V. since its inception, today Heather is the Chairperson of 'Die Wiesenburg e.V.'
heatherallen.net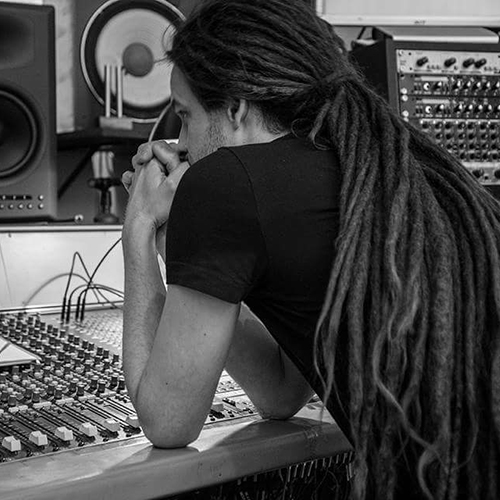 Dirk is a musician, sound engineer and founder of 'Studio X Berlin', recording and music production studio in the heart of Berlin-Wedding since 2003. The studio successfully collaborates with Universal Music, Radio Fritz and Filter Music Group and works with well known international and local upcoming artists. Learn more at studioxberlin.de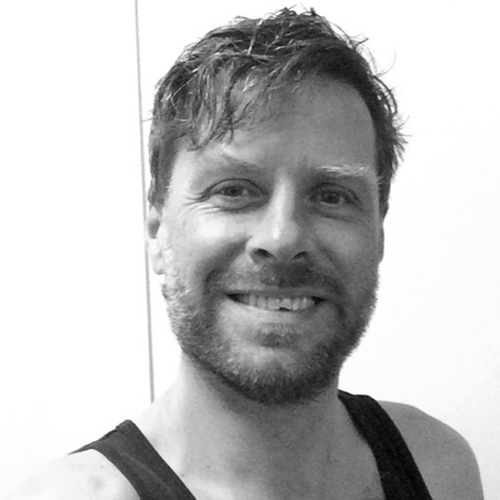 Enno studied music with an emphasis on rock and drumming. He has lived in Berlin since 1992 and works worldwide as a freelance live and studio musician for bands including Drum Connection, Beat´n Blow, Trevor B. Lewis, Randy Crawford, Rosenstolz, Peter Fox, Orientation, Poems for Leila, Dan, Pete "Wyoming" Bender, Manfred Krug, Mary Roos, Die Space Hobos, J-Walk, Drew Sarich, Sultana, Tom Oz and the Wet, Peacock Palace and many more.
Since 2016, he is a member of the management committee of the Die Wiesenburg e.V.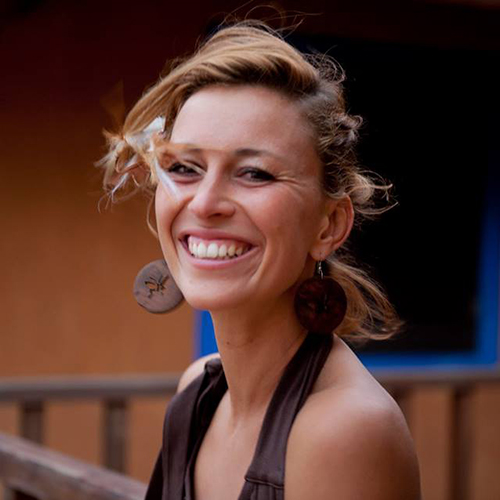 de.linkedin.com/in/bojananikolic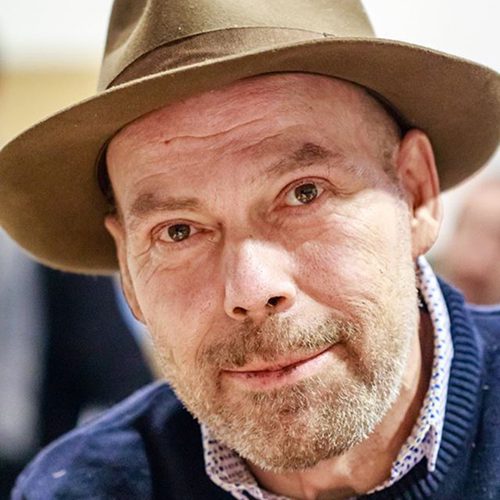 ``The act of painting is as much an emotional as intellectual process but first when all contradictions come together and the paint itself starts to give unknown answers the oil on canvas becomes a painting, an object that carries an experience of its own"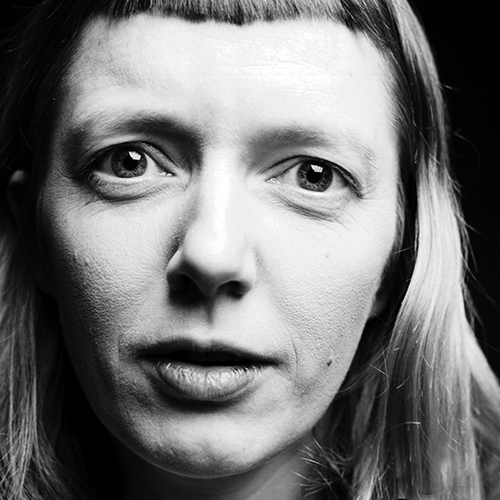 Isabelle Schad is a German choreographer and dancer.
Her works take place at the intersection between dance, performance and visual art, and have been performed internationally. She also teaches worldwide.
She is a member of both Die Wiesenburg and Wiesen55 associations.
More info about her work is on www.isabelle-schad.net
Photo: L. Goldring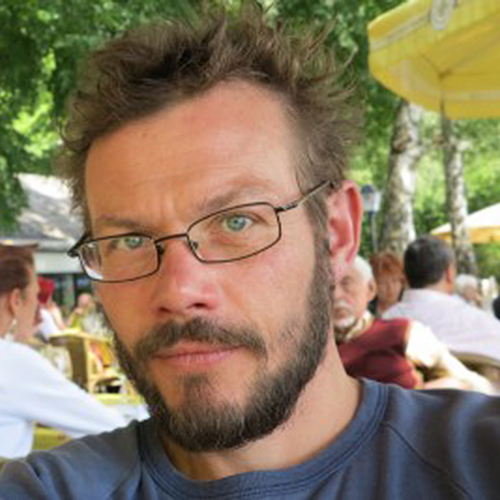 Bruno Pocheron is a member of both DIe WIesenburg and Wiesen 55 associations, and the initiator of Gangplank, a fluid gathering of artists, technicians and theoreticians working in the field of performance arts that concentrates more specifically on stage work.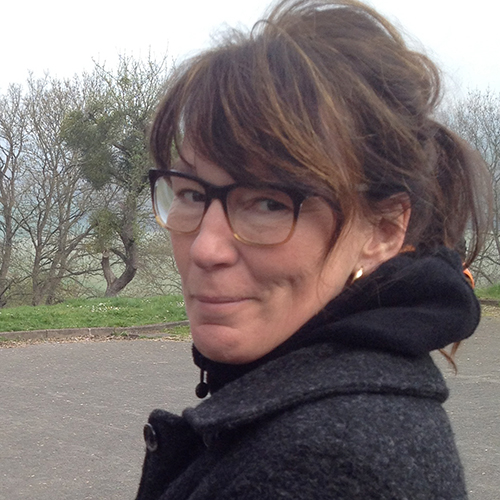 Ania Michaelis studied 'Total Theater' at the Rodios School, performing afterwards in German theatres. In 1999, she became a director winning awards in inter/national festivals. 2009-11, she directed Theater o.N., 'Theatre for a very young audience'. 2103, she initiated the 1st 'Fratz - International Theatre Festival For A Very Young Audience' in Berlin. 2011-15, she was lead director of the 'tig. theatre young generation', Dresden. Her collaboration with Agora Theater, 'The Story of a Long Day' premiered in 2016.
She has been a member of the management committee, Die Wiesenburg e.V. since 2016.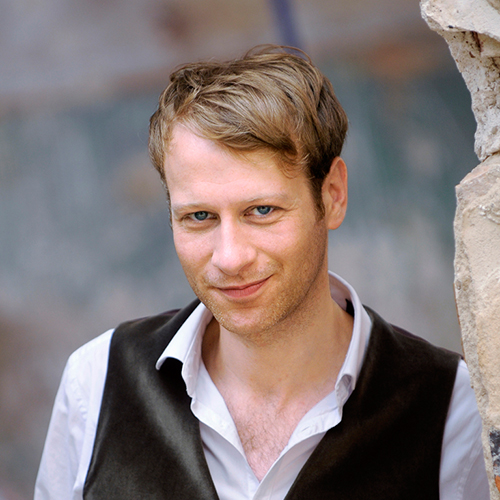 Robert has worked all over Germany as a stage actor as well as in films and on TV. Over the last few years he has made his own films, for which he was scriptwriter, producer and director, with his production company, sonnenfilme.de.
His music video, 'Fräulein Sommer,' was filmed in one go and backwards and has won numerous prizes worldwide.
robertbittner.de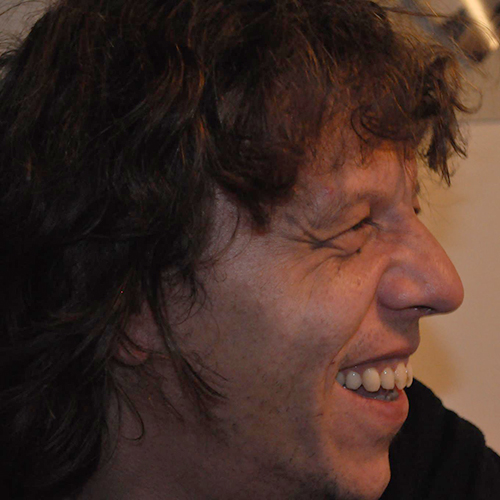 Peter Rintsch is a wood sculptor and has had his studio in Die Wiesenburg since 2001.
He is a qualified carpenter and has worked for several years on his 80,000 piece 'Pharaohenbett' project and similar works.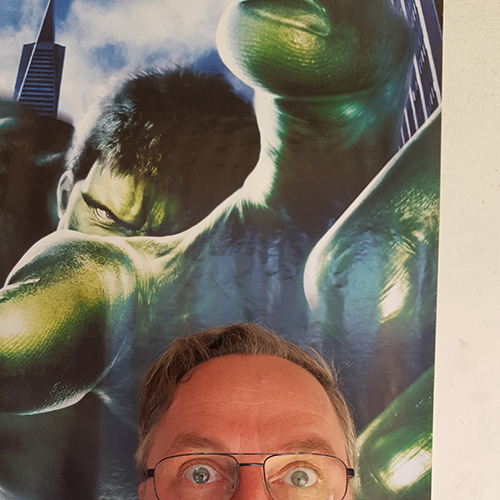 Bertold Hauff, aka Lotte, is a puzzle. Or is he a test?

Help us develop this valuable venue for all kinds of exciting cultural events for Wedding, Berlin and beyond!
+

Collaborations
meet our new collaborators